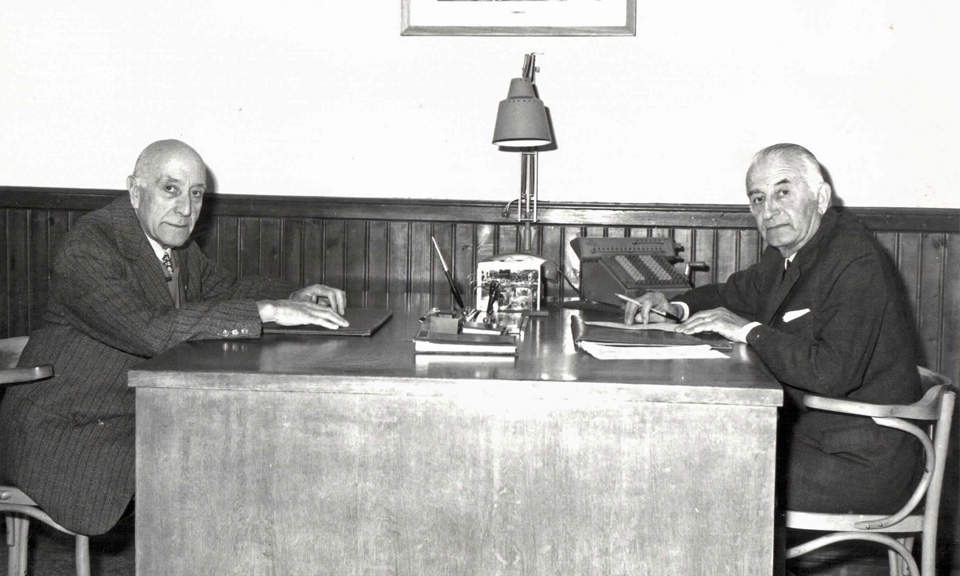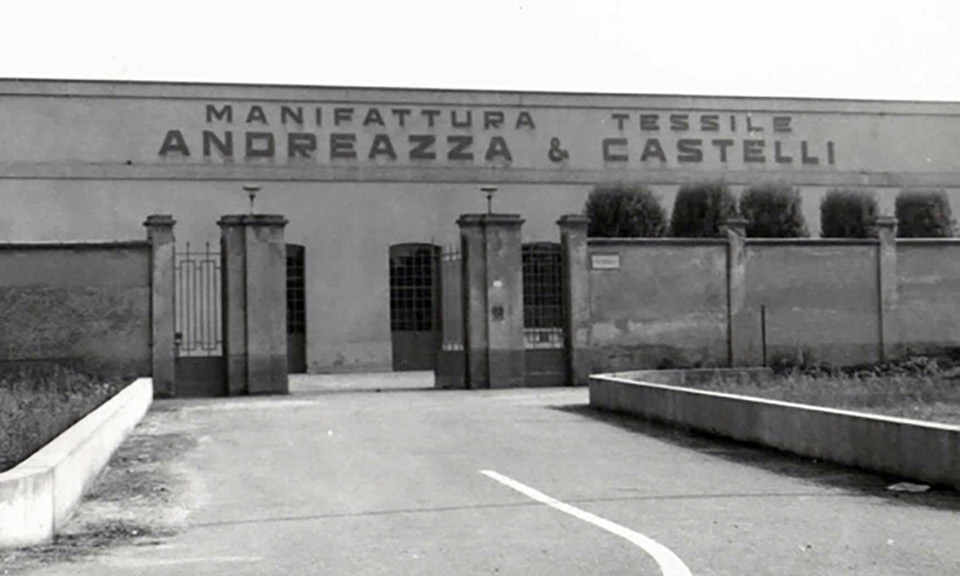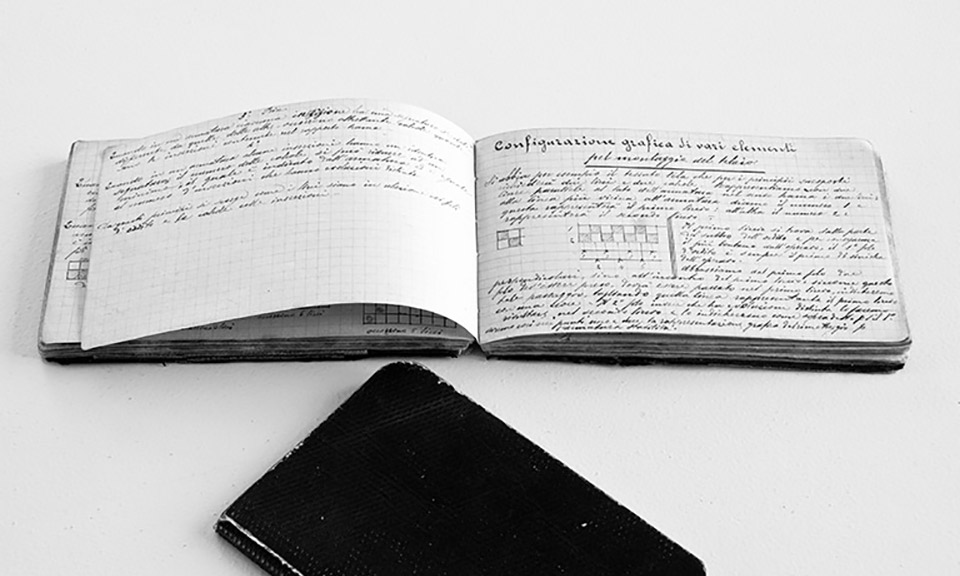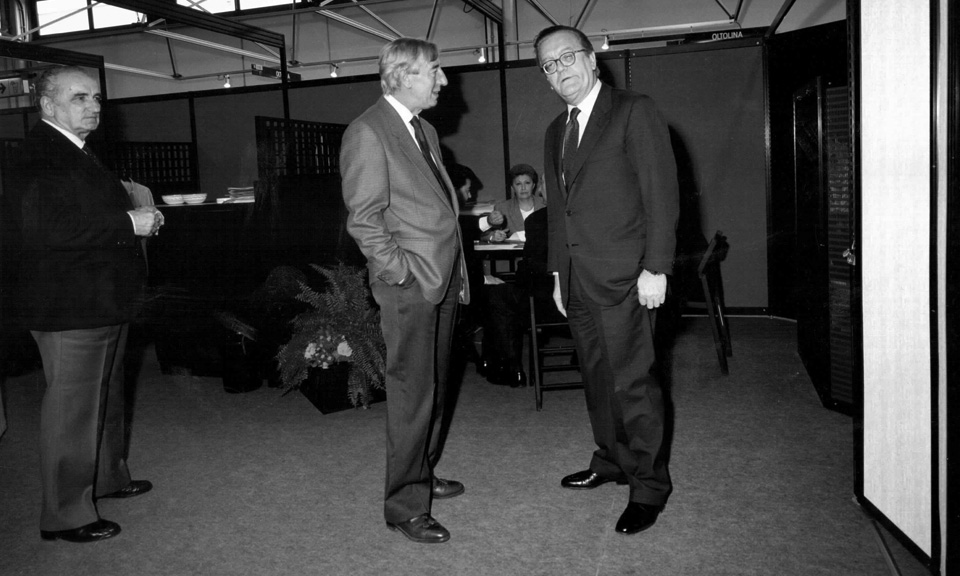 History
Andreazza & Castelli is an historical brand of the Italian shirts industry.
It was founded in 1919 by Giovanni Andreazza and Carlo Castelli, who organized in industrial form the weaving of cotton and hemp, at that time carried out by the families of the area with hand looms. The original name of the company was in fact that of "Tessitura meccanica Andreazza & Castelli" and until the Second World War production consisted mainly of fabrics for clothing and work clothes, sold directly to wholesalers or woven on behalf of third parties.
From 1956, with the advent of the second generation represented by Gianni Andreazza and Mario Castelli, the company specialized in the production of shirting fabrics, starting a radical change in the sales network and turning no longer to traditional fabric wholesalers, but to the shirt making industry that was developing in those years.
In the 60s and 70s of the last century, the company developed considerably thanks to the completion of the sales network throughout the country, the creation of fancy collections that were always highly appreciated and the renewal of the machine park that went from shuttle looms to the most modern rapier looms.
During the 80s the commercial policy focused on exports to other European countries, thanks to the participation in the most important international trade fairs and the development of "tailor-made" collections aimed at the main customers, especially German and French ones.
In 1986 control of the company was acquired in full by Mr. Mario Castelli, who was joined by his son Andrea, representing the third generation of entrepreneurs, in the mid-1990s.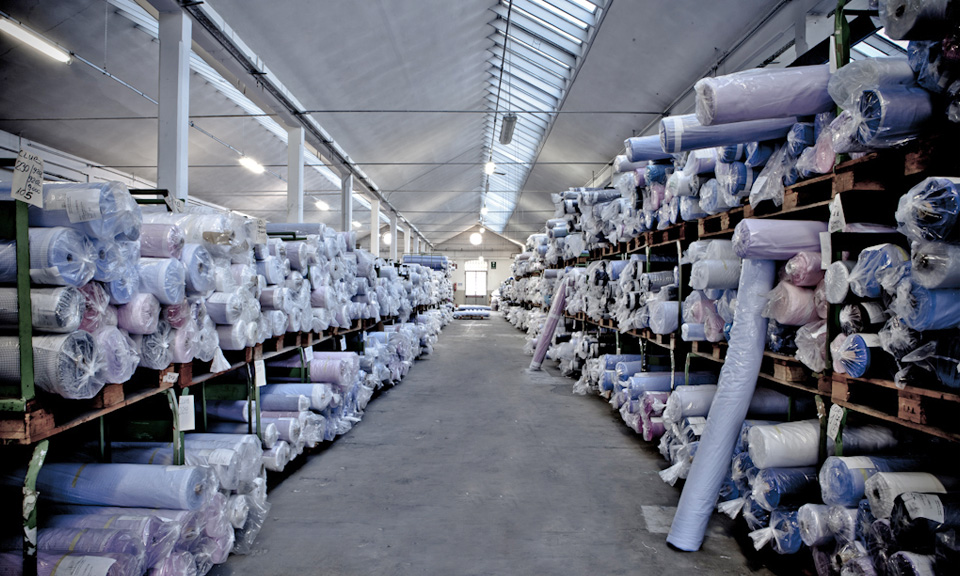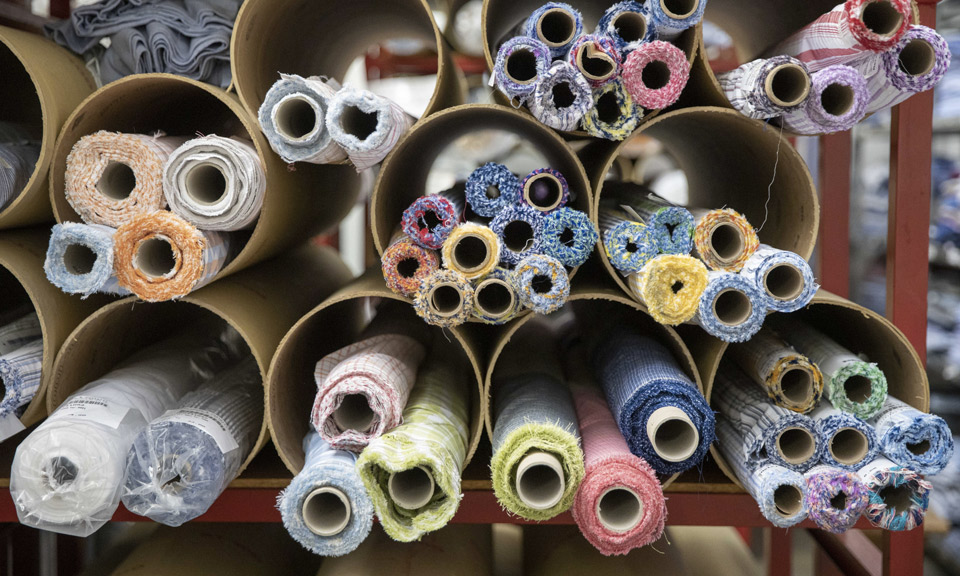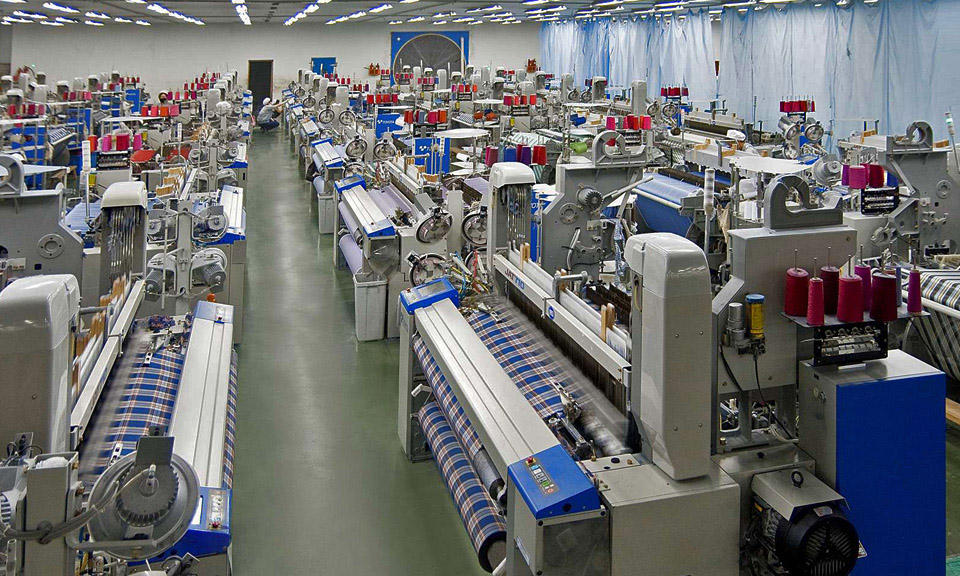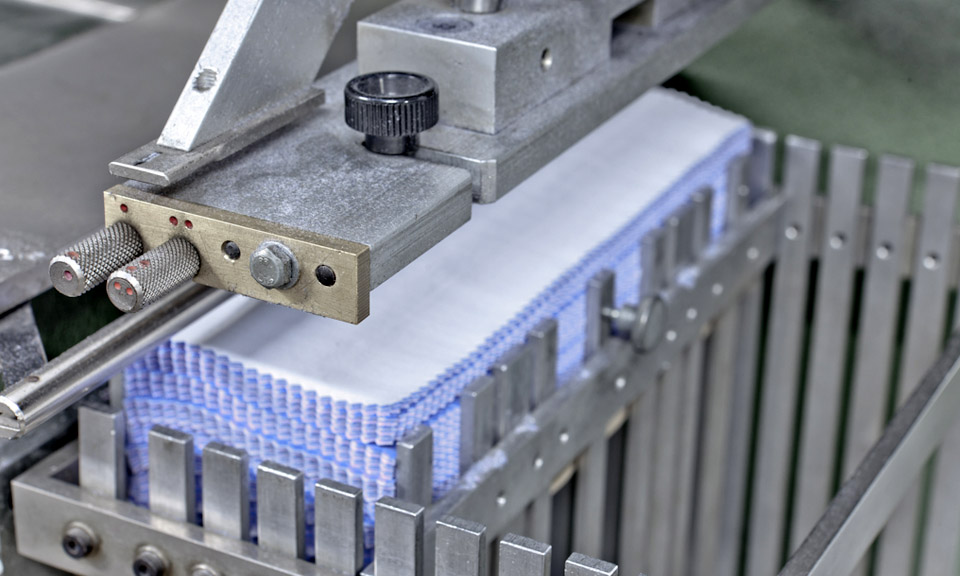 Today
The use of selected raw materials and also the use of the most modern production technologies, make the Andreazza & Castelli's product is always appreciated by even the most demanding customers.
The challenge of our days is to provide increasingly demanding customers with products in line with our corporate philosophy of sustainable luxury, such as to guarantee high quality fabrics while respecting the environment.
In fact, an ever-growing percentage of our offer consists of organic cotton fabrics with GOTS (Global Organic Textile Standard) certification, recognized as the most important international standard of sustainable production in compliance with the most stringent environmental and social criteria.
From our centralized warehouse in Gallarate we are able to reach all our customers on all four continents from Europe to the Americas to many countries in North Africa and Asia.